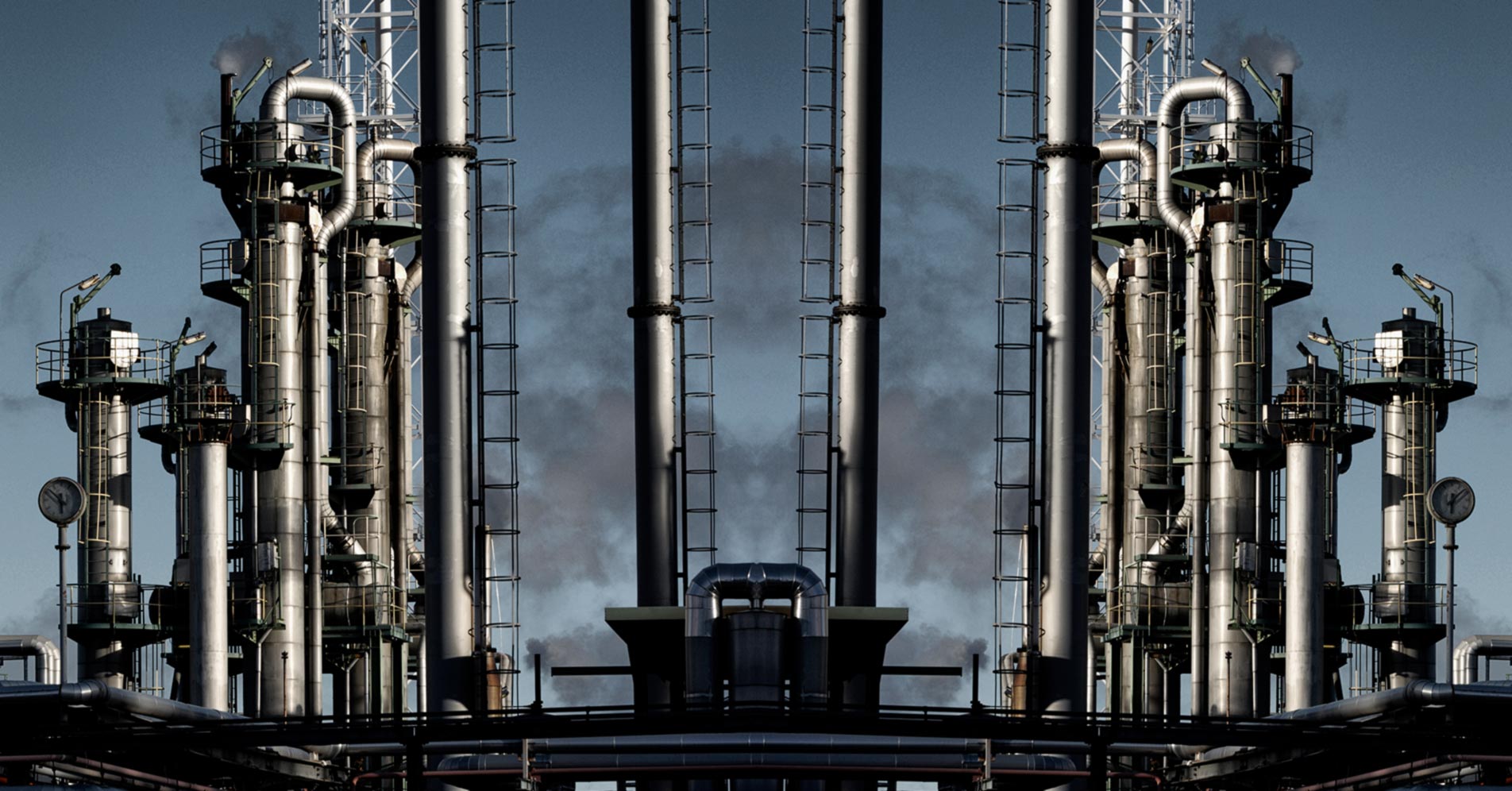 ---
At a time when farmers are already facing tough market conditions and challenging decisions on their farms, the Environmental Protection (EPA) just dealt a crippling blow to the ag economy.

On Friday, Aug. 9, the EPA approved 31 new refinery exemptions. The handouts threaten to destroy more than a billion gallons of critical biofuel demand, on top of the 2.6 billion gallons already destroyed over the last two years from exemptions.

The program exempts some refiners from their obligation to blend ethanol into gasoline. The program was designed around "economic hardship" qualifications, but waivers have been issued to some of the largest and richest companies in the world. The exemptions result in a cap on domestic ethanol demand because the exempted gallons are removed from overall blending requirements.

"The EPA has proven beyond any doubt that it doesn't care about following the law, American jobs or even the president's promises. Now farmers and biofuel producers are paying the price," said Growth Energy CEO Emily Skor. "These exemptions are destroying demand for homegrown energy at a time when family farms are struggling, farm income is plummeting, and many ethanol plants have been forced to close their doors or idle production. The impact on rural communities cannot be overstated."

Under the Trump administration, refinery waivers have more than quadrupled through 2017 from the 2013 levels.

And America's heartland is paying the price. EPA has granted a record number of SREs over the last two years. These exemptions are cutting markets at a time when growers and producers need them the most. Four billion RINs, or Renewable Identification Numbers, have been exempted under the Trump administration, which may result in a loss of 1.4 billion bushels of corn demand. RINs are the main mechanism to ensure that refiners blend biofuels.

That decrease is translating to even more financial strain for rural Americans, who are facing tough times. According to the United States Department of Agriculture, the amount of debt currently held by America's farmers reflects a level of stress not seen since the ag crisis of the 1980s.

Submit Your Comment Today!
---
Biofuels supporters need to rally together to get the EPA to stop restricting this critical market through small refinery exemptions, and farmer and biofuel industry supporter voices are extremely important.
Voice your opposition toward SREs at poet.com/comment.
---