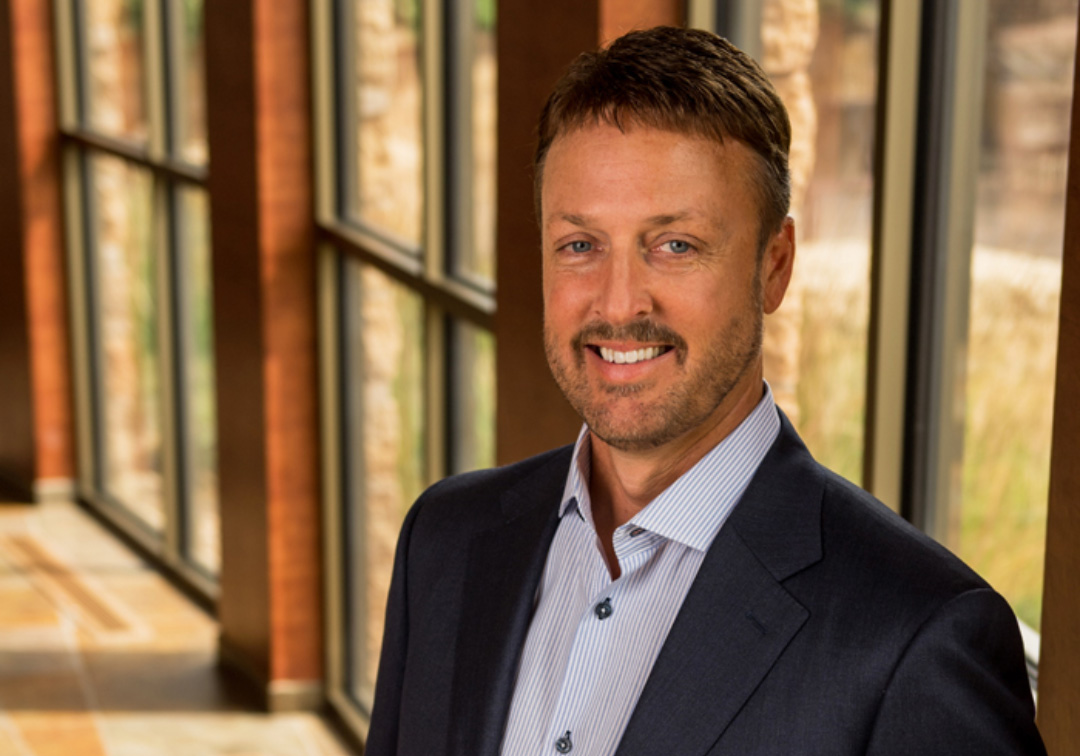 ---
The 2020 election was perhaps one of the most memorable battles for the White House in recent history, and I think I can speak on behalf of many when I say that I, for one, am relieved it's over (well, mostly over, that is).
---
The uncertainty surrounding the election has been consistent with the ongoing theme of this year as a whole; however, one thing that does remain certain is the importance of the work we're doing. In order for us to keep moving the needle in the years ahead, it's imperative to remember that biofuels are a bipartisan solution to some of our nation's most pressing issues. It doesn't matter if you voted Red or Blue — at the end of the day, we're all on Team Green.
---
From day one, we have worked with both parties to support growing markets for biofuels and agriculture and overcome policy barriers by showing lawmakers the truth. We have cultivated champions on both sides of the aisle, who have worked tirelessly to further our mission because they know biofuels truly benefit all Americans.
---
In the days leading up to the 2020 election, we saw our efforts pay off as both parties recognized ethanol, and its role in bolstering the rural economy and fighting climate change, on a national stage. Now, our country is just weeks away from entering a new era of leadership. So, what comes next?
---
Well, as with any newly planted crop, it comes down to a combination of hard work and a little hope.
---
We are hopeful that President-elect Biden will continue to be a strong leader for homegrown biofuels and rural America. We hope that his choice to lead the EPA will reflect his campaign promises to faithfully administer the Renewable Fuel Standard and end the abuse of small refinery exemptions that destroy demand for biofuels and shortchange farmers. We also hope that our new president will work to make E15 America's standard fuel and continue to modernize regulations that will allow Unleaded88 to flow freely in the marketplace.
---
There's no question that President-elect Biden will put great emphasis on fighting climate change and cleaning our air, both of which are synonymous with POET's mission. In fact, his campaign made several strong statements supporting a larger role for biofuels and agriculture:
---
"A Biden-Harris Administration will promote and advance renewable energy, ethanol, and other biofuels to help rural America and our nation's farmers, and will honor the critical role the renewable fuel industry plays in supporting the rural economy and the leadership role American agriculture will play in our fight against climate change."
---
I can assure you we will be holding the Biden Administration to their promises, and we will stand ready to work with the new president and his cabinet to achieve our common goals of improving the health of our planet and all Americans. Additionally, POET's Government Affairs and Communications team will continue to work hard alongside Growth Energy to educate our newly elected policymakers and staff while strengthening existing relationships with incumbent lawmakers.
---
Make no mistake: agriculture holds the key to solving climate change. If we're serious about preserving our planet and improving air quality in our nation's cities, there is simply no better short-term solution than biofuels. Our goal for 2021 should be to make that the best-known fact on Capitol Hill — and in state capitols across America.
---
I hope you will join me and the POET team in welcoming our new and returning elected officials from both sides of the aisle. Together, we can forge greater unity and show our friends, neighbors, and government leaders how biofuels are ready to help build a better rural economy, a healthier world, and a brighter future for every American.
---