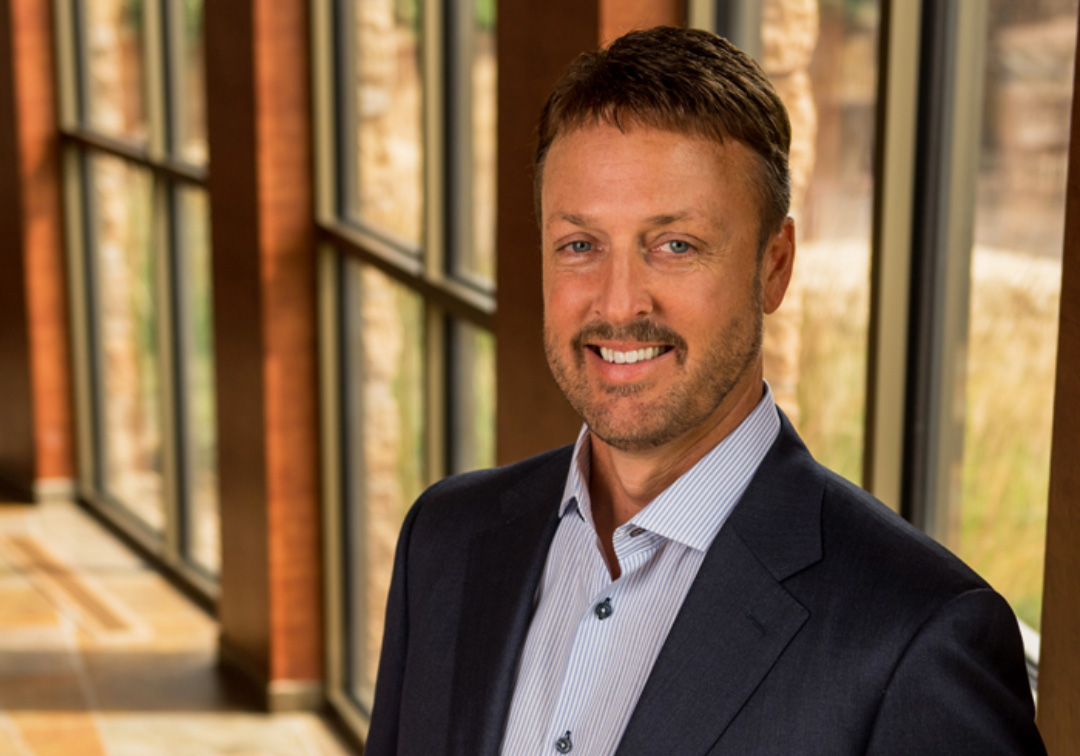 ---
On Oct. 9, President Trump directed the EPA to initiate rulemaking to enable year-round sales of E15! This is something we've worked extremely hard for since the introduction of the Green Jobs Waiver nine years ago; it is a massive victory that marks a milestone for our industry.
---
President Trump has been a consistent supporter of biofuels, and I would like to extend my sincere gratitude to him for fulfilling his promise. I'd also like to thank our team members at POET, who have worked tirelessly on both sides of the aisle to achieve year-round E15. We're fortunate to have a lot of extraordinary people in our corner who fight every day to change the world, and we couldn't have achieved this victory without their efforts.
---
Political shifts of this magnitude don't happen by accident, and there were several key factors leading up to this directive. This was the result of countless strategic decisions and tens of thousands of hours of dedication from our industry. There are many people who deserve recognition: the POET and Growth Energy teams for their unwavering focus on this issue; our legislative champions for their relentless communication with the president; President Trump for following through on this critical first step; and supporters like you for stepping up when you were needed most.
---
I could use any number of words to express my appreciation, but I'll use the two that matter most — thank you. Each individual effort was fundamental in moving the needle to make year-round E15 a reality.
---
As Senator Chuck Grassley said, this historic announcement is "good, good, good" for farmers, consumers and the nation as a whole. Nationwide adoption of year-round E15 will utilize an additional 2 billion bushels of corn annually, drawing down worldwide stocks of commodities and making farmers more profitable — not only in the Midwest, but across the globe. And the potential doesn't stop at corn; cellulosic and other feed stocks will feel the effects as well.
---
New bioprocessing plants will also be constructed to meet the rising demand for biofuels, creating jobs and opportunity in rural communities. The markets created domestically will help restore the economies of our ag states, and no trade agreement or foreign government can take that away. That's all in addition to cleaning up our air and providing a lower-cost, higher-octane option at pumps across the country.
---
"We do have the authority to move forward on E15," said the EPA's acting administrator, Andrew Wheeler, after the announcement. "And I hope the oil industry would join us in helping make [U.S. biofuel policy] function better for the American public, rather than taking it to court."
---
I couldn't agree more. Although we're all thrilled by this victory and should certainly take time to celebrate, it's important to remember that the fight is far from over. We expect the oil industry to work overtime with their high-powered lobbyists and highly funded political organizations during the rulemaking process to discredit ethanol and reverse this decision. I've said for many years that this isn't just a battle between biofuels and oil — it's a war between the entire agriculture industry and oil producers worldwide. And we need soldiers.
---
We are going to need your help in the upcoming comment period to show our government that the American people support biofuels. We've done it before, and I'm certain we can do it again; the fact that year-round E15 will soon be available is proof that your voice matters in this fight. We need you to continue to make it heard!
---
For the time being, you can visit E15now.com to thank your government officials for their dedication to achieving year-round E15. We'll follow up with more ways you can show your support during the comment period to ensure the EPA takes action in time for the 2019 summer driving season and establishes a rule that can withstand legal challenges and opposition from Big Oil. As with most matters in this industry, the next few months will present challenges, but with your help I know we can push this over the finish line.
---
Congrats to all who contributed to this victory. Now let's finish what we started!
RELATED: Perdue Stresses Commitment to Carry Out Trump's E15 Directive
---